SHOCKWAVE THERAPY IN BENSON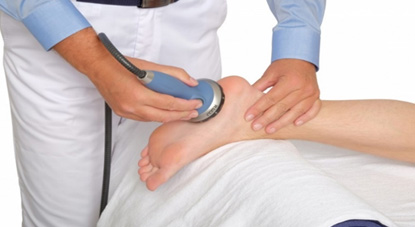 ---
What Is Shockwave Therapy In Benson?
Shockwave is Acoustic Compression Therapy offered at our Benson chiropractic clinic that uses sound waves to REMODEL TISSUE AT THE CELLULAR LEVEL by addressing a large variety of conditions including the following:
Scar tissue
Calcification
Tendinopathy
Bursitis
Capsulations and so much more
The patient does not feel anything during treatments when you are over-healthy or hydrated tissue. The patient will feel a dull aching feeling when you pass over any compromised tissue, making it easy to know that you are in the correct location so you can address the soft tissue injury directly.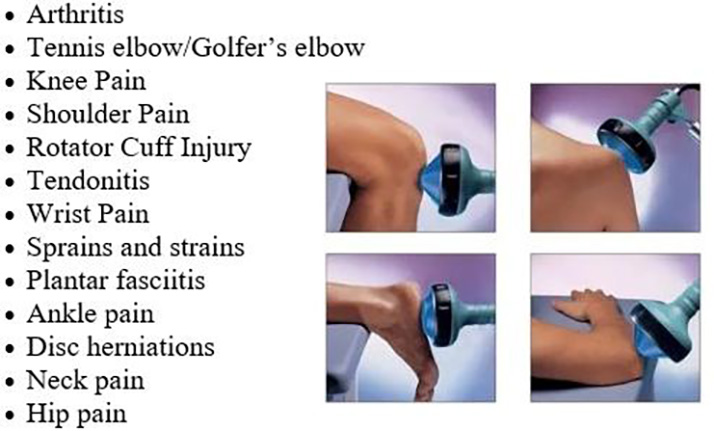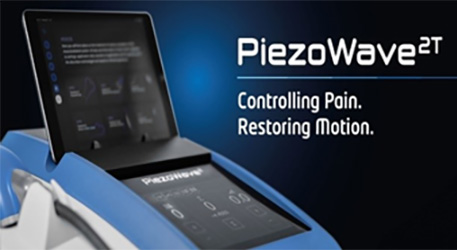 OFFICE HOURS
---
Monday
7:30am - 12:00pm
2:30pm - 6:00pm
---
Tuesday
2:30pm - 6:00pm
---
Wednesday
7:30am - 12:00pm
2:30pm - 6:00pm
---
Thursday
7:30am - 12:00pm
2:30pm - 6:00pm
---
Friday
7:30am - 11:00am
---
Saturday & Sunday
Closed
Crossroads Wellness and Rehab
58 Old Roberts Road #101
Benson, NC 27504
P: (919) 989-1888
F: (919) 989-1898