Michelle Bowen - LMBT #15871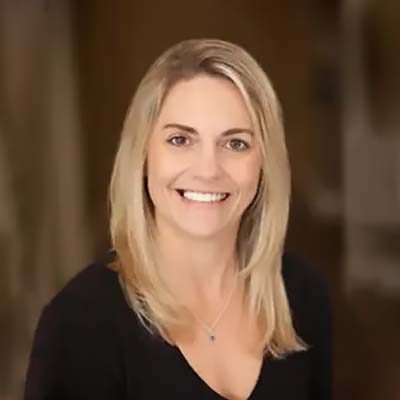 Michelle Bowen is a licensed massage therapist who is dedicated to providing therapeutic bodywork that will relieve pain and promote healthy changes and relaxation. Growing up in Apex, Michelle is a native of North Carolina and has resided in the Johnston County area. With a history of helping others, Michelle decided to learn more about massage to assist others on a professional level.
That led her to The Healing Arts School in Raleigh where she graduated as a licensed massage therapist.
Each session is catered to the client's needs and addresses individual concerns with a warm compassionate approach. Modalities include Swedish, Deep Tissue, Sports massage, Reflexology, Trigger Point Therapy, Lymphatic and Reiki.
Michelle enjoys spending time with her children and friends, and enjoys the outdoors and traveling when not working. Schedule an appointment to experience a relaxation and therapeutic massage.
Michelle Bowen - LMBT #15871
Cell: (984) 220-4311